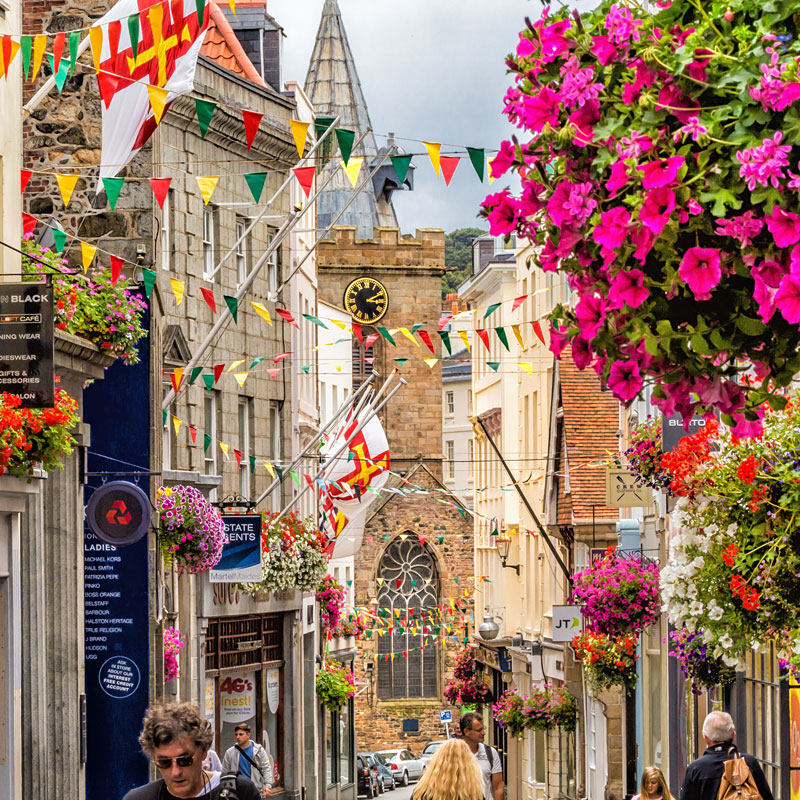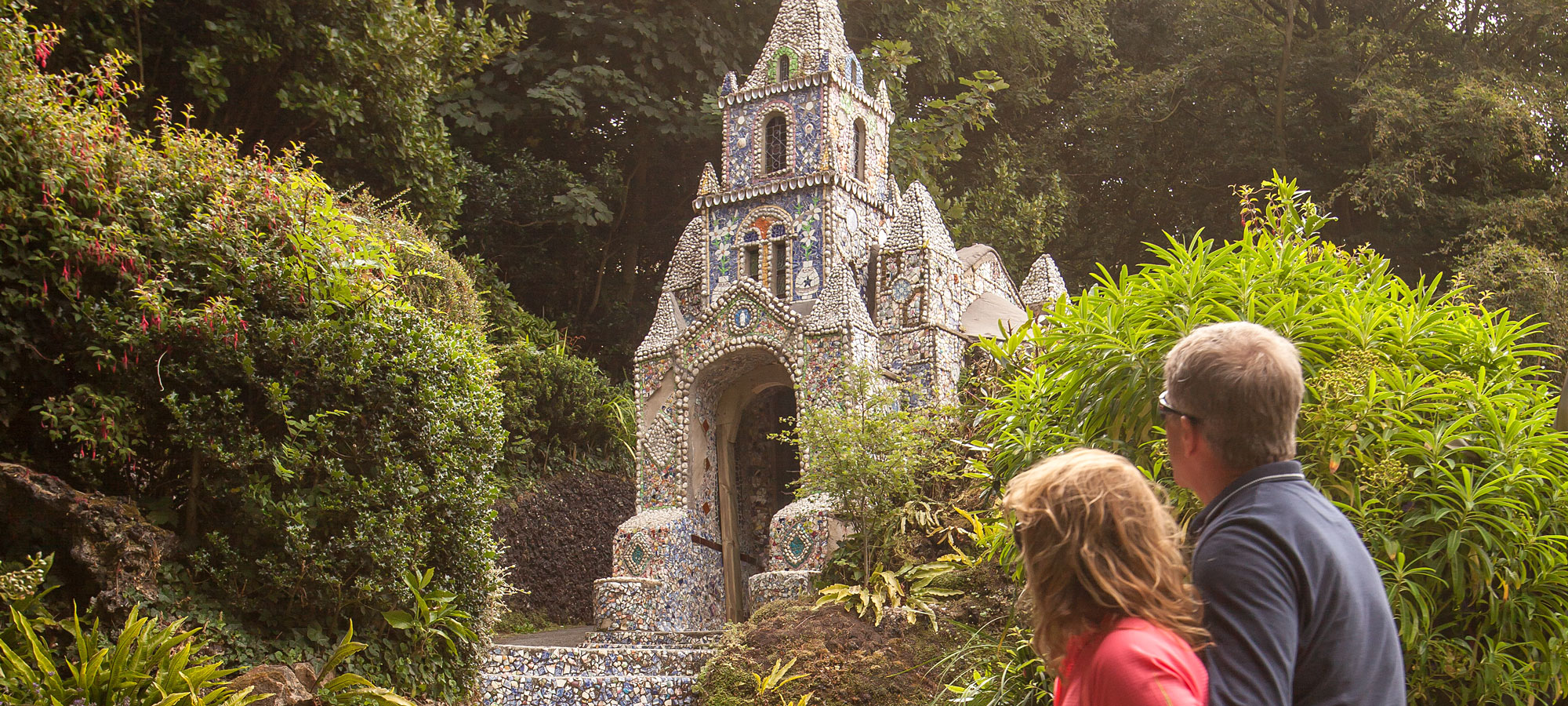 Saints Bay Hotel Guernsey Short Breaks
The Saints Bay Hotel offers a choice of reasonably priced Guernsey short breaks including a two night Guernsey mini break, Christmas breaks and weekend cookery breaks. Our reservation team are always happy to assist with booking activities and excursions during your stay or prior to arrival.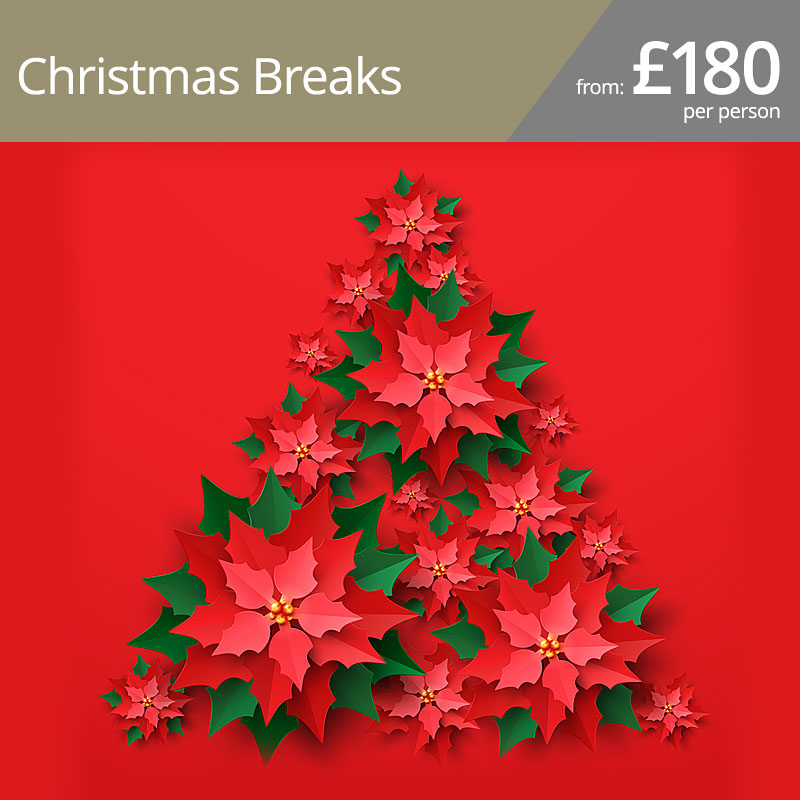 Guernsey Christmas Breaks
Saints Bay Hotel Guernsey is renowned for its warm hospitality and spectacular coastal scenery.
It is the ideal location for a relaxed Guernsey Christmas break. Please conatct reception for details.